Do you have a hobby that you'd love to turn into a business?
Do you have that great idea but lost on how to convert it into reality?

Yes, it is difficult.  But it can be done.
Let me help!  Be part of the Hobbies to Business Community!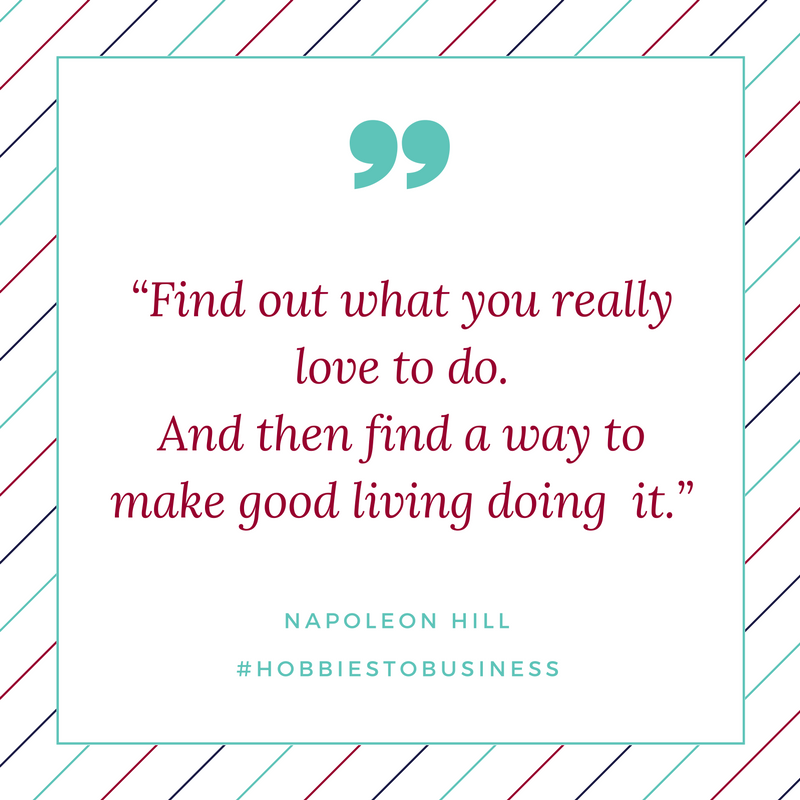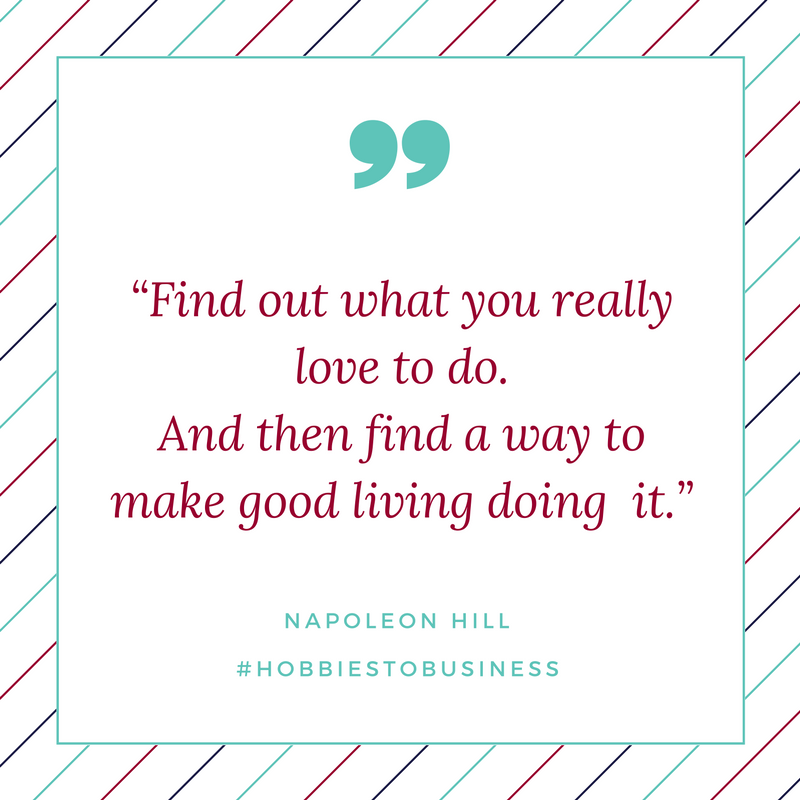 Register to my one-on-one Hobbies to Business Coaching
and be part of the H2B online community.
Workshop Outline
HOBBIES TO BUSINESS IN A NUTSHELL
1.  What's Your Big Idea?
2.  The Business Model Canvass
Your key partners

Your processes

Your resources

Your value proposition

Your platform

Your channels

Your customers and customer segments

The cost – financial, mental, emotional, physical

Revenue and Benefits
3.  Government requirements
PERSONAL BRANDING AND GOING ONLINE
2.  Wordpress Overview
… and tips on how to stay sane while managing your business and your home!  🙂
PLUS…
You get Php1,000 off (or 50% off the hosting cost) on your first year when you avail of our website Basic Business Package.
AND…
You have access to my resources and be in a community of like-minded individuals who have taken the course and have launched their respective businesses.
The learning does not end with the coaching.
We continue to grow as a community.
REGISTER NOW!