Can you really make money out of a hobby?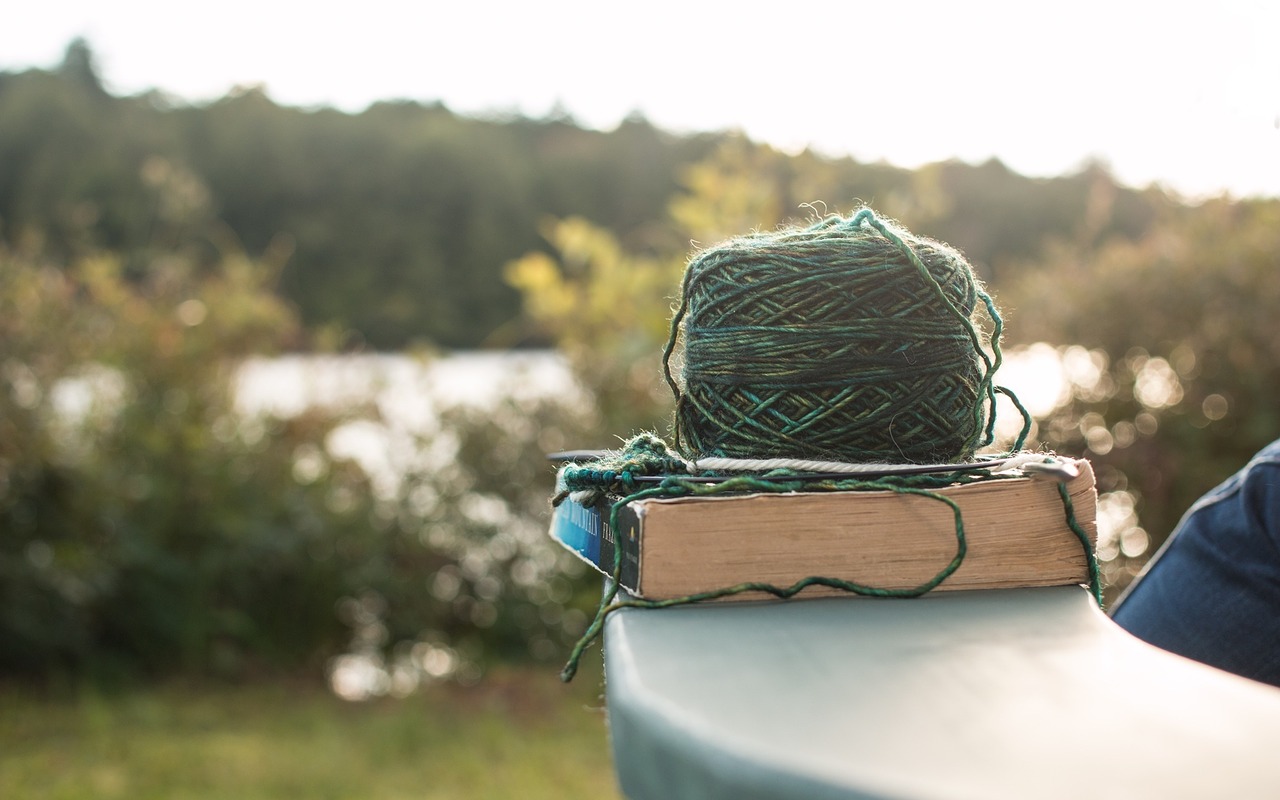 Can you turn your passion into profit?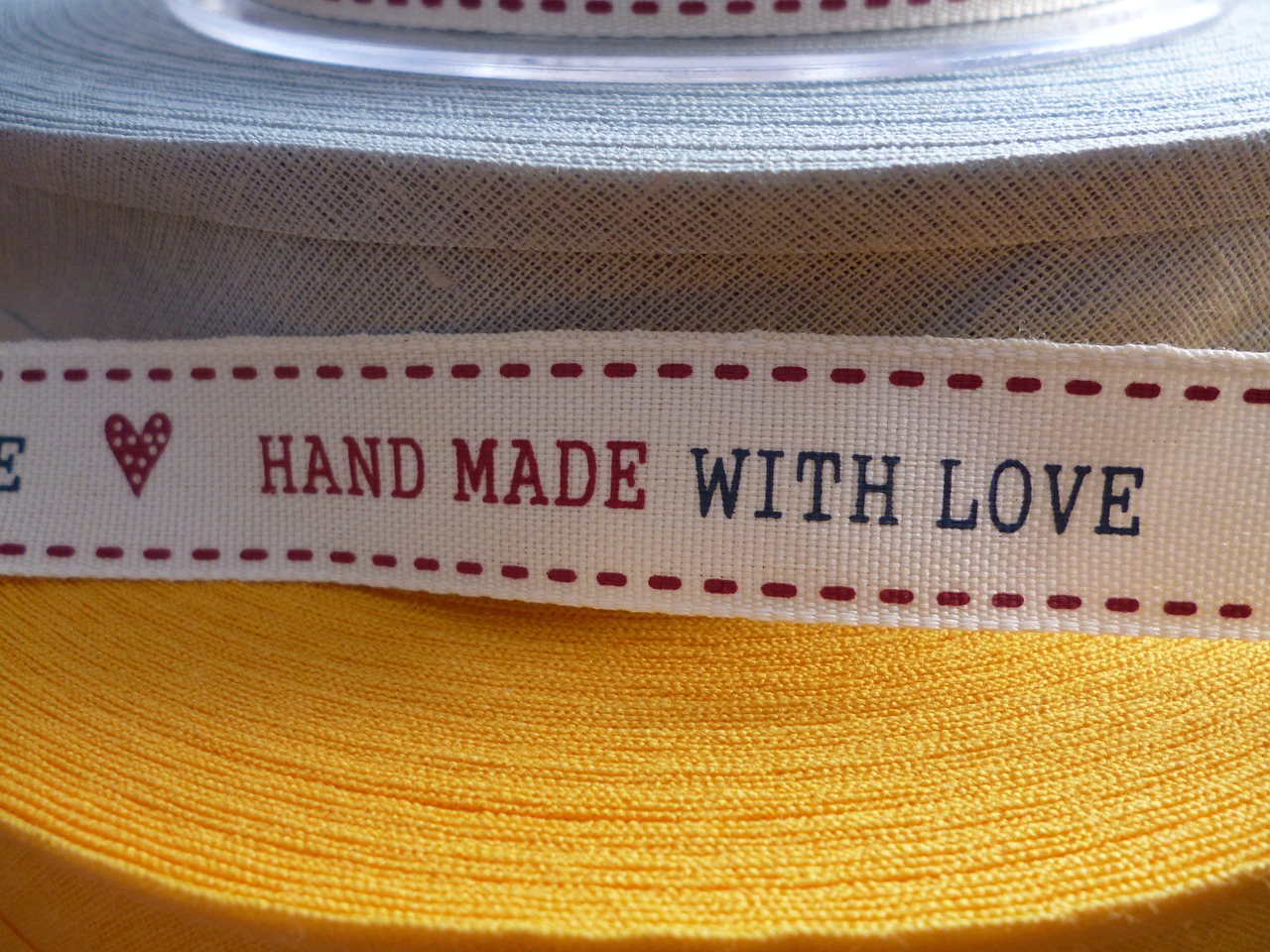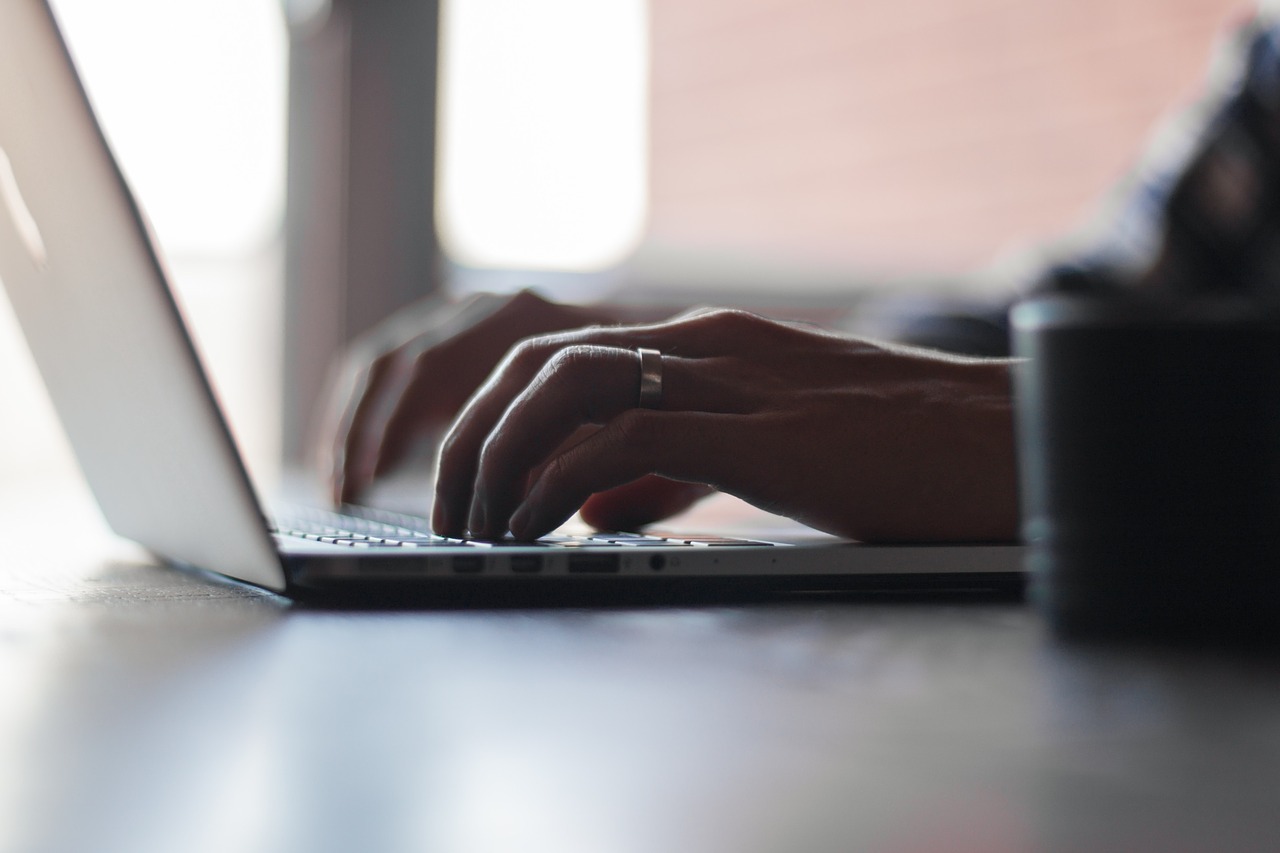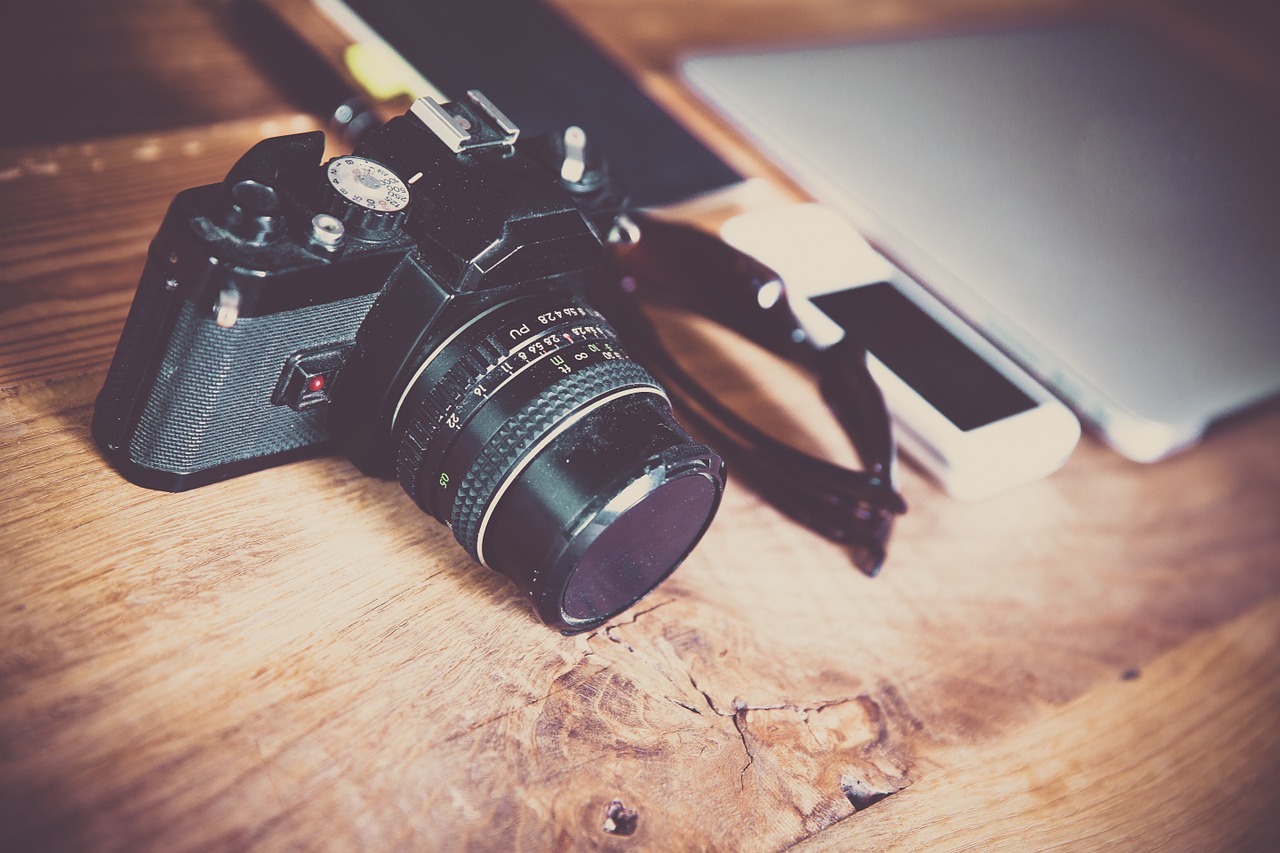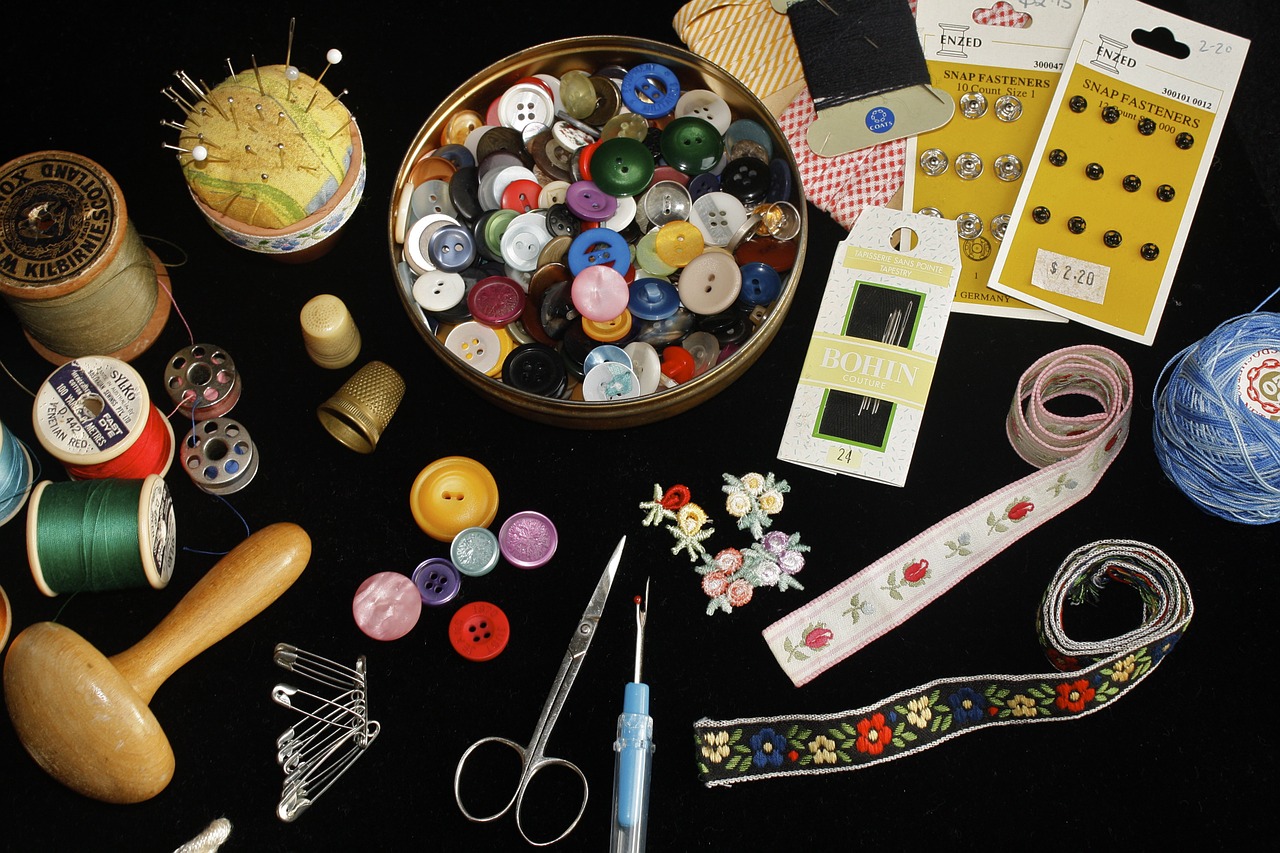 Make money just by being who you are, and doing what you know!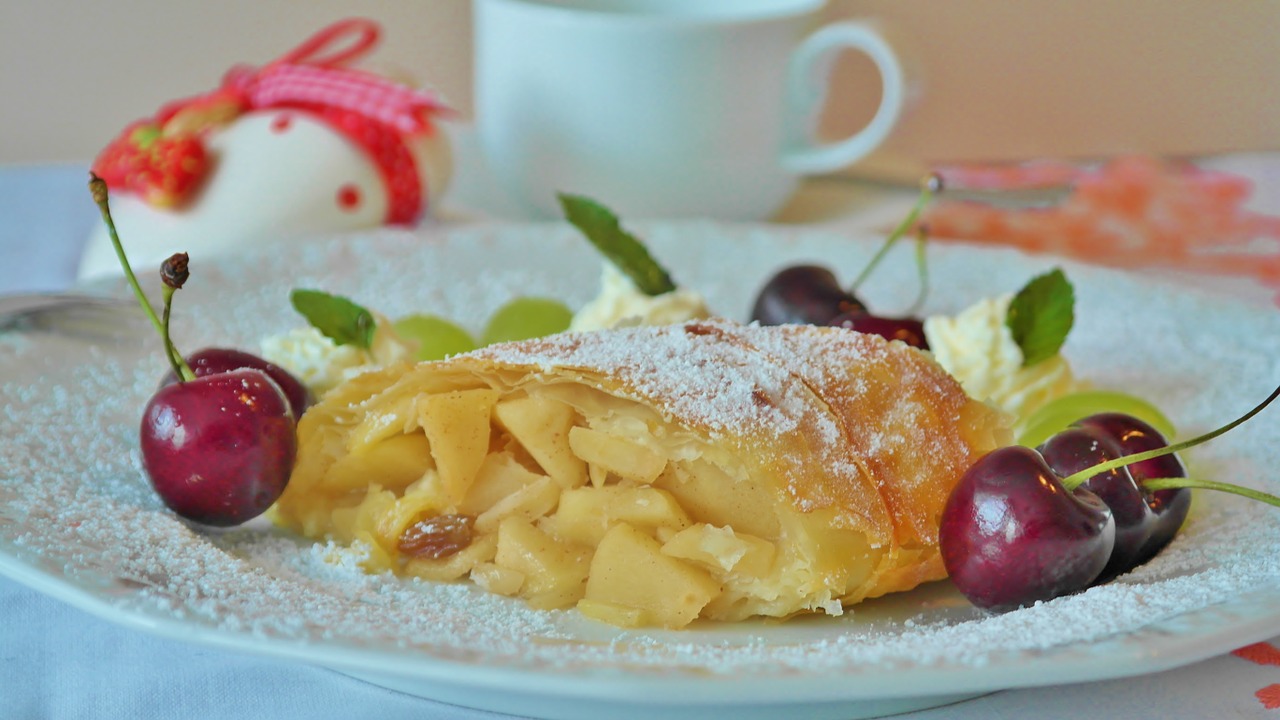 Discover lifestyle options to fit your ideal business model,
learn step-by-step action plans for finding your passion,
and equip yourself with the necessary tools
in turning it into a profitable business.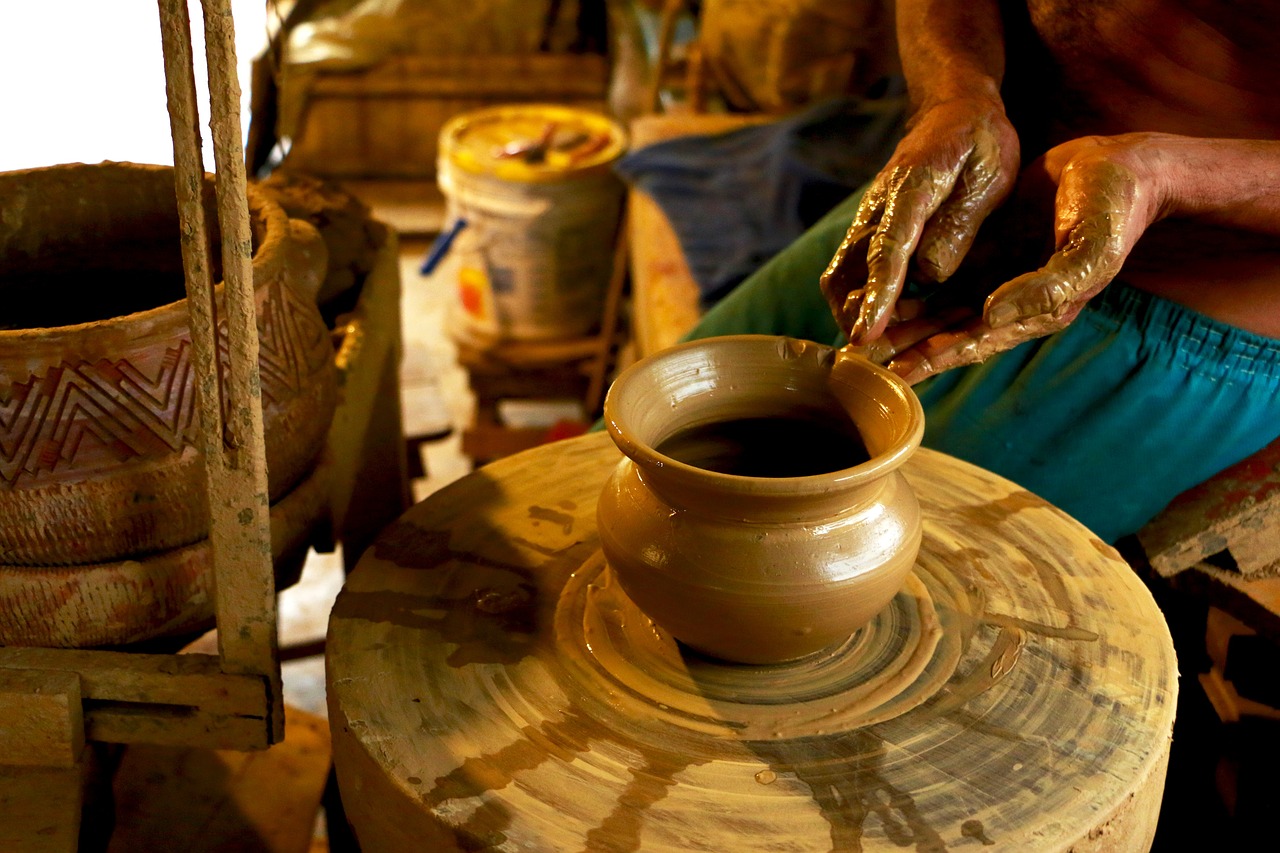 Questions I will help you answer:
Where do you want to go with your hobby?
Would you still enjoy your hobby once you turned it to a business?
What are the different ways you can turn your hobby into a business?
Everybody says you need to make a plan.  What are the steps in making one?
Can you sell your idea?  How?
Can you sell what you can create?  How?
You don't have a target market.  How do you create one?
All these, and being part of a support network afterwards…
JOIN US IN THIS INTRODUCTORY WORKSHOP AND
BE PART OF THE HOBBIES TO BUSINESS COMMUNITY.
BE SURROUNDED BY LIKE-MINDED INDIVIDUALS WHO
WILL LIFT YOU UP, CHEER YOU ON AND JUST BE THERE
WITH YOU… AND FOR YOU.